The trademark our company is constantly improving, using modern technology and market approaches, is based on a 60-year old tradition. Owing to our reliable products, our customers can handle their goods safely in a nicely shaped packaging. In our business activities, we always tend to fulfil our customers' wishes by developing a new or modifying an existing product. We also deliver smaller quantities of our products. Our responsiveness is evidenced by our timely delivery and good logistic service. Our long-standing experience, responsiveness, modern production equipment and development teams is what makes the basis of our long-term cooperation with our customers.
Tradition and the environment
The long tradition started in 1959 with the company ŽICA for metal fabrication, which in 1966 was renamed ITEK - Industry of Transport Packaging Kanal, with the company turning to the production of transport packaging. The great turning point was reached in February 1967, when the first plastic bottle crate for beer was made and the company started manufacturing plastic packaging by means of injection moulding. Today, Plastik continues its 60-year old tradition, proudly presenting itself as the leading manufacturer of plastic packaging for industrial products in Slovenia. The company is constantly optimizing its production, updating it with new technologies and new production approaches, and also new automotive industry techniques. In its work, the company is aiming at high quality standards, ensuring its customers safe handling of their products in line with environmental trends and other standards.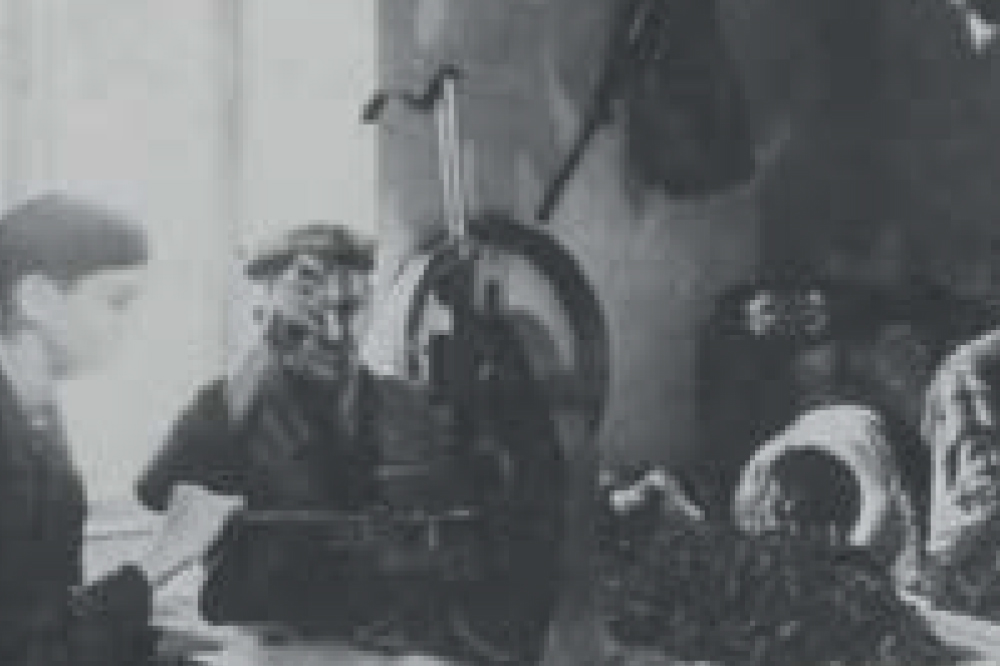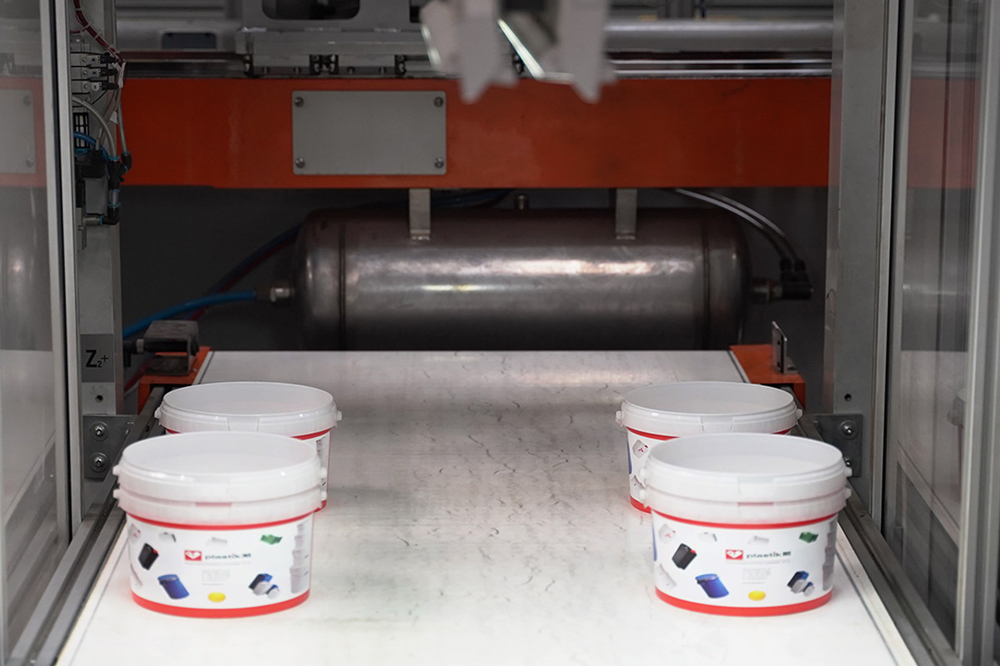 The company is also focused on preserving the environment, trying to keep it clean, and therefore having its entire production coexisting with nature. The concern for the environment is also reflected in the production of lighter thin-wall buckets by means of injection moulding for which we have been awarded more than 10 internationally recognized attestations, i.e. UN certificates for packaging for dangerous goods. Our responsibility for the environment is even greater given the fact that the company is situated near the Soča, one of the most beautiful rivers in Europe.